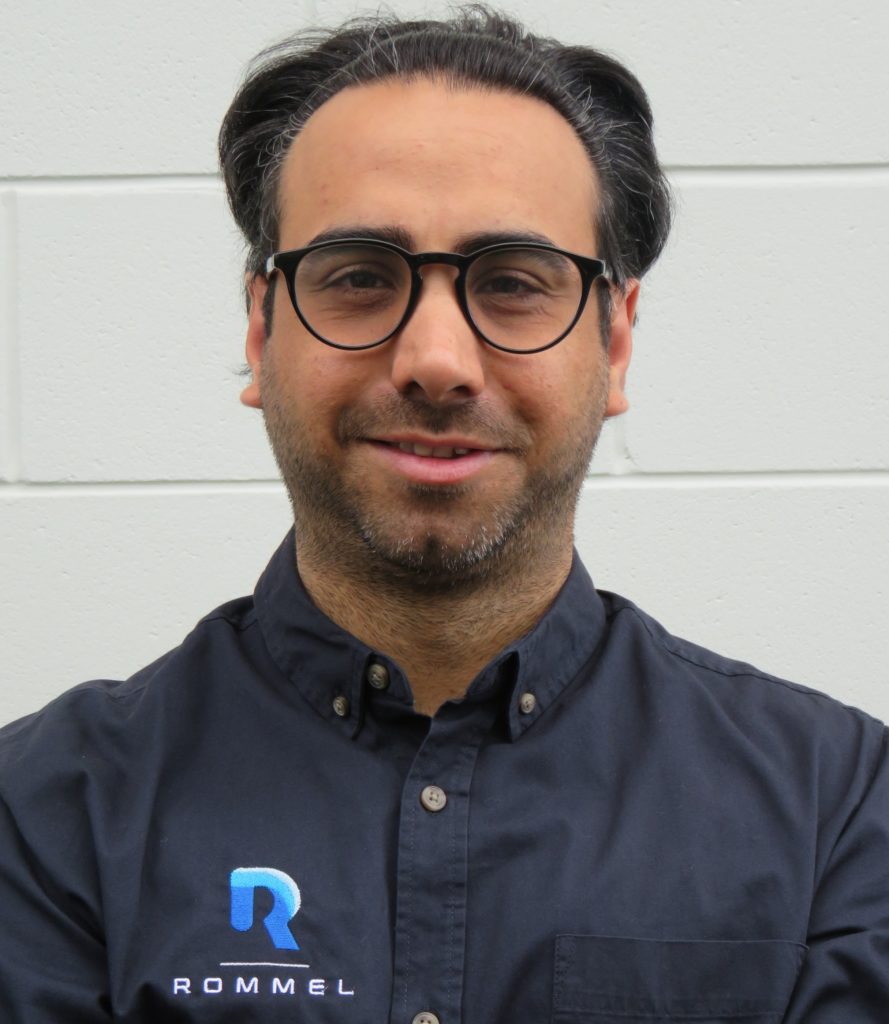 Dr Sam is a civil engineer with over six years of post-graduate experience. He has extensive experience working on both public and private sector projects. Sam has been responsible for civil and building engineering projects for industrial, commercial, residential, and institutional buildings. He has extensive experience creating multi-storey car parks, office blocks, apartment blocks, basements, business parks, convention centres, universities, hospitals, electricity sub-stations, and the refurbishment of heritage buildings. His experience includes preparing technical and descriptive reports and studies, ensuring health and safety in design, contract management, administration and supervision of work contracts from inception through to construction completion, and management of contractors.
Ehsan has five years' experience in the design and construction management of facade projects with exposure to analysis and design through to implementation and execution of steel, aluminium, and timber substructures based on Australian – New Zealand standards. He has led the facade engineering design-building contracting and consulting teams providing facade solutions, inspection, remedial and performance testing. He is a specialist in the weatherproofing design of pressure equalized and drained facade solutions covering glass, aluminium, zinc, ACM, stainless steel, granite, terracotta, structural silicone, weather seal sealant etc. This has given him the experience to assess materials and systems for performance of any specific design solutions to meet building code requirements and witness their manufacture and installation on-site, enabling him to evaluate buildability, durability, and implementation of the end product.
Rommel is the leading New Zealand company in diagnostic services for water intrusion.